About Us
We Create Tomorrows Heirlooms – Today!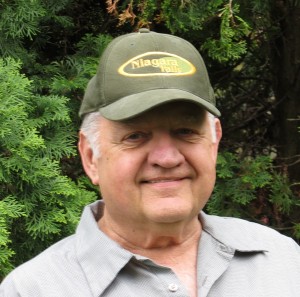 John is on a one man mission. A mission to show that high caliber craftsmanship of yesteryear is not dead and that
Made in the USA
still means made to last.
John spent many years as a machine/tool designer with tolerances of thousands of an inch. He also loves fine woodworking. He uses that same precision in creating our handcrafted items.
After many years of creating special items for family, friends and neighbors, John and his wife, Joan, wanted to share these items with others looking for that unique gift that the special someone in your life would cherish for years to come.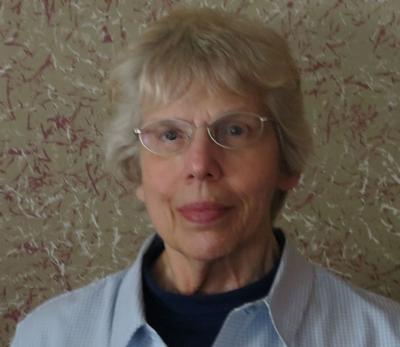 Like the handcrafted items of yesteryear, you will be delighted by the craftsmanship and attention to detail in all our pieces.
Our mission is to create and sell beautiful, functional, heirloom decor items for the discerning customer who is seeking attention to detail, design and the personal touch that comes with our handcrafted items.
That is why at OakHill Wood Creations we say: We Create Tomorrows Heirlooms – Today!
OakHill Wood Creations is Veteran owned and operated