About Us
We want to show that Made in the USA means Made to Last!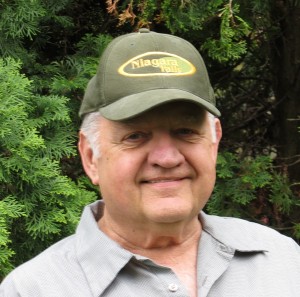 Welcome to OakHill Wood Creations. We are John and Joan located in Oakwood Hills, Illinois USA, close to the Wisconsin border.
Our mission is to create and offer beautiful, functional Home and Professional Wood Display items for the discerning customer who is seeking attention to detail, design and the personal touch that comes with our handcrafted items.
At OakHill Wood Creations we are recreating old world, handmade craftsmanship. Each item is handcrafted with the same care and attention to detail that craftsman of yesteryear had. We want to show that high caliber fine craftsmanship is still cherished and that MADE IN USA still means made to last.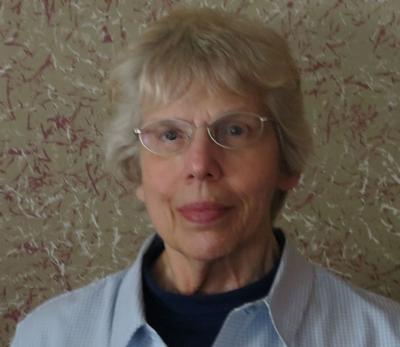 John spent many years as a machine/tool designer with tolerances of thousands of an inch. He also loves fine Woodworking and uses that same precision in creating our Handcrafted items. Like the handcrafted item of yesteryear, you will be delighted by the craftsmanship and attention to detail in all our pieces.
Our world really opened up when John made a simple wood stand to display our Fish Trivet Set and on impulse put it on Etsy for sale. That little stand has been very popular and showed us that there was a real need for Countertop Display Stand.
John works with our Customers to design and create custom wood Countertop Display Stands to meet their needs. Joan handles our Office, Customer Service, Accounting, Packing and Shipping.
We have now made Standard and Custom stands for Craft Fairs, Trade Shows, Conventions, College Admission Fairs, State Park Facilities, Retail Display, Medical Facilities and Doctor's Offices around the USA and Overseas.
OakHill Wood Creations is Veteran owned and operated.
Our Shop is smoke and pet free.